What Dragon Should You Have?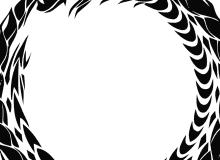 What dragon would you get? And why? Find out by taking this Choose-Your-Own-Adventure Quiz now! I hope you like the results! I worked really hard on this quiz.
Hope you liked this quiz! I worked really hard on it and the results. It was easy/hard to make and I'd love to see one of your quizzes! I will make more quizzes later!