The Ultimate Mitch Grassi Quiz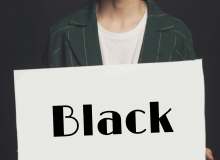 Mitch Grassi is a walking breathing legend and we stan! Find out to see if you do too! (I hope you do!!!!!!!) Stay a Mitch fan forever! Mitch is skinny and amazing!
Mitch Grassi is the star of Penatonix! Do you know everything about him? Are you a fan? Is Mitch skinny? Discover more about Mitch Grassi and your knowledge about him in this Quiz!
Created by: SkinntyGrassi