The Ultimate Luck Quiz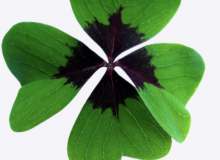 Hi! This quiz is totally random. Dont expect anything, because anything could happen. Just stay excited, have fun, and don't forget to answer wisely!
Also, you'll be asked to answer all kinds of questions. So, like I said, choose wisely! And, a little reminder: This quiz is absolutely random and nothing else!