Nonsense is the meaning of oranges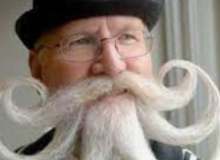 You can photograph your enemies' mirror while calling grandma a turkey waterfall. Mining Potato ore is illegal in various parts of Indonesia and on Pluto (the dog, not the ice cream). I'm sure that glowing octopuses like it when you blowtorch them, until you cross the equator.
Idk what to write here have fun. Why does this have to be so long. Probably less then half of you are actually going to read to this part of the paragraph.