Never Have I Ever (for teens and tweens)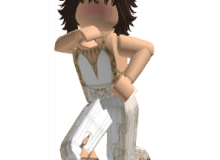 Let's play Never Have I Ever! Only take this if you're a teen or a tween (as the title says). Be honest if you want an accurate result. I might also guess your age as part of the result.
Feel free to retake the quiz whenever you want! I think it would be cool to retake it every month/year and compare the percentages. It's up to you, though! And if you aren't sure on a question, just click "No".