Heartlake city, lego friends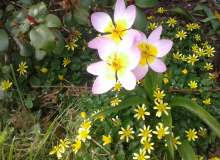 Hi there. Lego friends are awesome aren't they? If you want to find out a bit about lego friends, then take this quiz. You will learn so much about it.
The lego friends are a hit for boys and girls all around the world. I do hope that you enjoy this quiz and don't forget to like and comment. See you around lego fans!
Created by: Emma