Just So You Know/Levelup Quiz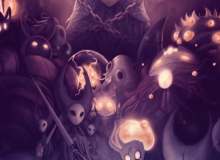 I just wanted everyone to know... whose alt I am. Plus, I really need experience, so I would appreciate it if you could please comment and/or rate. Bye.
So, what are you waiting for? Let's get started. Or rather, you should get started. I'm not taking the quiz with you. Stay safe, and wear your facemask. Don't go to school with your shoelaces untied.