Is your crush going to fall for you? (Accurate! For girls!)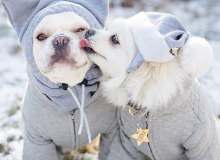 I am giving you wonderful people crush quizzes along with BTS ones! I hope you liked your score! If you didn't then oh well! You can't go back anyways! .. Remember this is an accurate quiz!! Like it or not! But anyways, put a warm smile on your face and always be confident!
I normally post my quizzes on Pinterest or Tumblr! So don't forget to login to check for my latest updates! Bye lovely's! Don't get mad at your score if it's bad please!
Created by: Jiminie_BTS