I Can Guess Your Age! (GIRLS ONLY)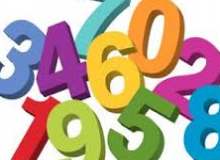 Hi! I can guess how old you are based on your personality! The results you can get are:1-5 years old, 6-10 years old, 11-16 years old, 17-22 years old, 23-30 years old And 30+years old.
If I do not actually guess your real age, it is probably your mental age. Either way, I hope you enjoy this quiz and comment or like. Thank you for taking my quiz! Enjoy!
Created by: OpalGem