How Well Do You Know The Avengers MCU?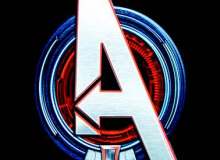 So I see you've clicked on this test to test your knowledge on all of the MCU, let's hope for your sake you pass because otherwise-no. I've attempted to collect the hardest questions in the MCU for you to take and answer.
Comment below you're results when you're done if you'd like, I'm curious. Or if you have a death wish if you don't pass go ahead. If this quiz wasn't hard enough I apologize for that but anyway, on to the quiz!