How well do you know me?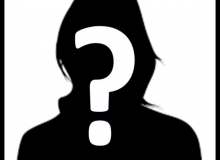 So everyone has made one of these quizzes but me so this is my official how well do you know me quiz! I doubt that you get 100% on this quiz. I just know it.
But if you do get 100%, you might have guessed super well, your a family member, or your a dirty STALKER that has been stalking me👀. But otherwise good luck!
Created by: Unicornkat