How Wedgieable Are You? (Quiz)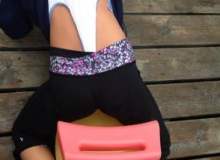 Everyone knows what the iconic wedgie is. The classic prank of gripping onto one's undies, yanking them towards the sky, and potentially attaching them to something if you're really mean.
In this quiz, I will determine how "wedgieable" you are, which basically means how deserving of wedgies you are, and basically how likely you are to get them.