How much do we have in common?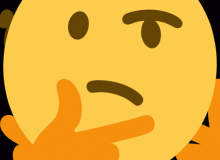 Are you my long lost clone, that I don't know about? Do you share similar aspects as me? Well, this quiz will define all of that for you. I hope you enjoy!
(Note: this is my first quiz, so i'd love if you'd give me feedback so I can improve on my other quizzes that are yet to come.) Since you've finished reading, you may take the quiz.
Created by: Scars