Hardest Riddle Quiz Possible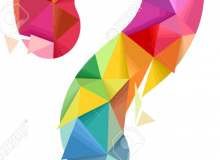 10 HARDEST RIDDLES Ten hand picked hard riddles . If riddles were a sport these would be Extreme Riddles!How many can YOU solve? ridiculously hard riddles.
From the cunning conundrum to the precarious puzzle to the intricate enigma you will need all of your brain power to solve these ridiculously hard riddles! How many can YOU solve?
Created by: DJ Cecilia