Fashion, Friends, and Boys!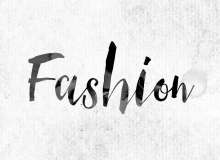 Hi! This is a quiz about your fashion style, your relationships with friends, and guys! I made this just for fun, and based it of of popstars. In the next paragraph thing you'll understand what I mean.
So, your results will either be Taylor Swift, Ariana Grande, Selena Gomez, Lady Gaga, Billie Eilish, Olivia Rodrigo, or Charlie D'amelio. There will be explanations on how you relate to these famous people with boys, fashion, and friends. I hope you like this quiz!
Created by: Taylor S. Fan Girl