Dream smp quiz what would be your last canon death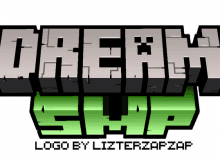 This quiz is about how would your last canon life be lost. Pls anwser this thruethly and dont lie or you wont get the right awsner and enjoy. And good luck.
I hope you have fun :). And i hope you get one that makes sences to you in all ways and i hope this is fun for you to play and have fun with your friends.
Created by: Kiki