Does your crush really like you?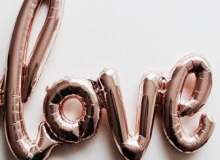 Does your crush like you?Do you like him?Whats the real person that wants you?Your crush is the guy of your dreams,but does he like you back?Are you sure he likes you more?
Take this quiz to find out.You might be surprised by the results.This fun is real,fun,and even more unique than any other love quiz.You will have so much fun with this test!And maybe,just maybe,your crush likes you back.