Does your crush like you? (GIRLS)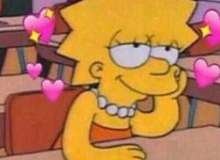 Ever wondered if your crush caught feelings for you? Have you been wondering wether he likes you or not? Take this quiz to find out if you two are a match made in heaven!
I like someone too and I've been taking dozens and dozens of love quizzes and now I'm making one! Hope he's the one for you after you take this quiz !
Created by: Mishca