Does Your Crush Like You?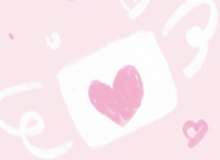 Do you have a crush? Do you want to know if they like you back? This quiz will give you results about the relationship between you and your crush. The percentage will represent the chance of your crush feeling the same way about you as you feel about them!
Answer each and every question honestly to get he most accurate results. Do not depend on this quiz to give you the true answer! The only person who really knows how your crush feels is your crush themself.