Does He REALLY Like You?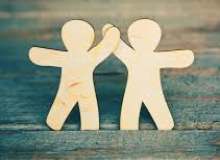 Are you stuck wondering if that one kid likes you back? Now is the time to find out! Discover tips to a relationship and an outside opinion to whether he's worth it.
You need to understand: This isn't your typical he loves me, he loves me not quiz. I spent HOURS perfecting this :). I hope you enjoy it and find something out!