Do you know Vocaloid!?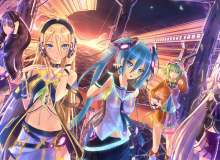 This quiz is for masters, just warning you before you start. HARD. Just saying that if you are not a master you probably will FAIL!! By the way there are several team tens.
Have fun with a variety of questions about vocaloid characters and songs. Don't let the questions fool you. The questions vary from Hatsune Miku to Macne nana.