Do you have Anorexia?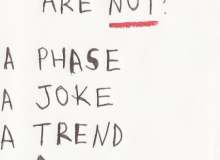 Hello! If you're here you're either worried or eager to prove something - if you do or do not suffer Anorexia Nervosa! Do remember - this is a mental illness, and can kill.
Don't worry about your score though! You haven't gotten it yet, and until then worrying is unnecessary - besides, it might not be as bad as you think.