Are You Sun, Moon, or Stars Quiz?????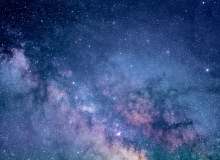 Do you want to know how innocent you are? How about how everyday things and sentences affect your personality? Or maybe you found a book, and you want to know where you fit in with it?
This quiz is meant to help you understand how your choices build your personality, but or course, I may be wrong. I have gotten incorrect answers on many quizzes before, so don't take this one too seriously. Anyways, have fun!!!!!!!!!