Are you my long lost twin?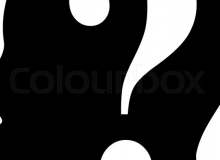 Welcome!!!!!!!! Do you want to know if maybe you are my long lost twin! If so, this quiz is for you to see how similar you are to me! Make sure to rate and comment!
Make sure to comment your result, rate this quiz, and recommend it to your friends. Make sure to check out my other quizzes! I hope you enjoy:D!!!!!!!
Created by: QuizMaster123