Are you a superhero, villain, or in between? For girls.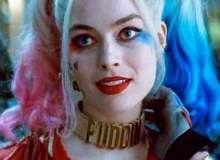 Hey guys! I'm always wondering if I'm good or evil. A superhero or a villain. A royal or a rebel. So, I made this quiz to help you all! (and to take it myself xD)
Some heroes I like, like Batgirl and Katana, but some I don't really care for, like Wonder woman and Supergirl. I like a lot of villains like Poison Ivy and Harley Quinn.