Are you a good Writer?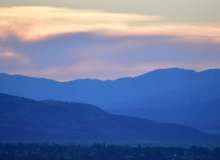 AYY! Welcome to this quiz! Where I will try to see if you are any good at writing! Because writing is one of the most amazing things in like the entire world and is an amazing hobby and I hope that your good. This test should be no problem in determining your skill with paper and a dull pencil!
And please do not be disapointed. Just go to Amazon Unlimited Music and play your "depressed" playlist and make sure that you have paper and a dull pencil with you to write your sadness away in the best story you've ever made.