Are you a country girl or a city girl?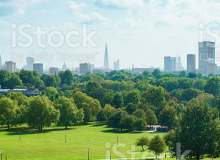 Maybe you're taking this quiz because you want to know what kind of girl you are. This quiz was designed to give you your results with as little stereotypes as possible.
This quiz is pretty short, only 10 questions long, and it's my first, so I apologize if it's not very good. I did my best and I hope you find it decent.