Your clan and warrior name quiz. :)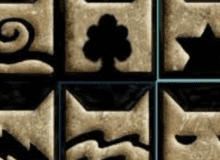 This quiz decides which name best suits you, and your clan, and your physique. You will learn which name is best for you, and your personality. I hope you are happy with your name.
This also decides which clan is best for you! Which clan will best suit you? This will help decide, and I really hope that you are happy with the clan you get.