Would I Date You? (Guys Only)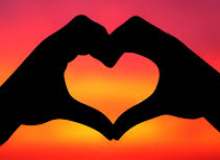 Hey, guys! Tigerfang here. This is my "Would I Date You" quiz, it took me like, the whole day to make it XD. This is NOT serious, I am NOT looking for someone to date, this is just for fun.
Anyways, yeah. I honestly don't know what to write now. I hate that it makes you type a certain amount of words. Well, have a great day, and enjoy my quiz!!!!!