Would I date You?(Girls Only)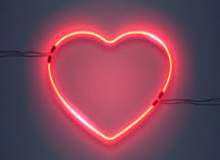 Would I date you? That is one of the least popular questions ever asked! Really, though. This question is NEVER asked. But what do I expect, though...
I made this quiz so I could possibly level up from a novice. I think it would work, but I could be wrong. Anyway, talk to me in the forums so you can get to know me.
Created by: ShadowClawVIP