Who is your Danganronpa V3 waifu?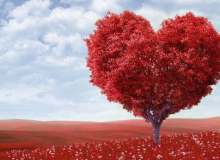 The Danganronpa V3 girls are total waifu materials. But who would be your ideal and perfect waifu? Find it out now! And if you liked it, don't forget to like the quiz :3
There will be questions, and answers. All you need to do, is to click on the bubbles next to your selected answer. Simple, right? Now let's see, who is your waifu!
Created by: DanGanFangirl11