Which Stanbeorgan deity are you?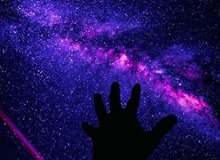 Are you on Arwynn's side or Lyonus's side? Perhaps you're the neutral Rasha, just kinda overseeing it all and hoping those rotten kids would just stop fighting.
The gods in this quiz are all from a fictional religion in my novel (which is a WIP as of now). I couldn't include all 13, so Gannai, Mazia, and Daijin have all been omitted.
Created by: LiteraryPenguin