Which Single Strand Character Are You?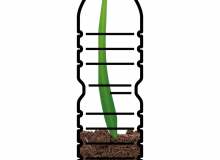 Find out which Single Strand character you are! A fictional universe full of tense battles and captivating storylines, with diverse characters all playing a huge role in this universe.
This quiz sets out to decipher your likes, dislikes and interests, puts you in certain situations, and match you up with a Single Strand character that's most like you. Good luck!
Created by: Luke of Which Strand Character Are You?
(your link here more info)