which problematic danganronpa kinnie are you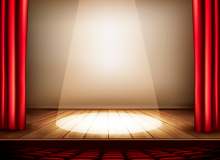 A quiz that I made while I was insaaaanely bored! Very bored!!! ALSOOO!!! Spoilers for the games Trigger Happy Havoc and Goodbye Despair.You should have expected spoilers.
Now I have to write again. This is seriously annoying. Like really annoying. ANYWAYS, this was entirely a joke and not meant to offend. Dont sue me if you dont get someone you already kin.
Created by: oliver