Which piggy Main characters are you?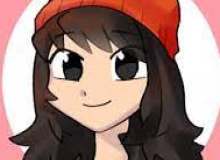 Hi It's me (Ariendle) again! My first topic is THIS! Thank you guys! Please Comment down below, Like and some subscribe for my channel Lni Loon. Please tumbs up and like!
NEWW!! added Book 2 Characters with different kind of fanart! Also Added the Possible Results Player! For more like this piggy quiz please comment what you get!