Which Phantala tribe are you?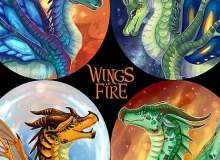 Hello! I am AstridTheSkywing! Welcome to my quiz! Here at Astrid Inc. we create Wof Content for ALL Ages! Have fun answering these silly questions. We/I love you Astroids!💞💕
Astrid Inc. Was founded in June 8 2021 by an unknown creater only known to Family and friends, This world Is based on a sieries called Wings Of Fire by: Tui T sutherland.