Which of the 10 elements are you?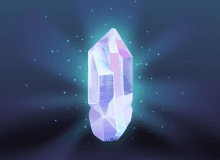 Have you ever wanted to find out which element you are, but not the 4 boring original elements, well you've come to the right place! This quiz will tell you which of the 10 elements suits you!
You Can be Air, Earth, Water, Fire, Spirit, Moon, Night, Sun, Light or Dark. All of these elements have the same amount of power so don't be sad with you're results.
Created by: DemiDragon987