Which of my WOF oc's are you?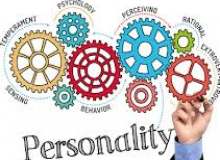 Hi! I'm Pumpkin&Spice! Of course, I have more OC's than this, these are just my main ones. Tbh, I'm a mix of Pumpkin and Spice together. Well, duh, it's in my name.
So this paragraph is required... I guess I'm just gonna say, have fun!! Soooo... still need more. I hate this paragraph... You have 5 different results....
Created by: Pumpkin&Spice