Which Night Pride Series Director Are You?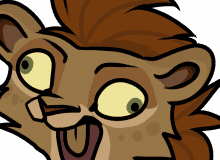 This quiz will represent which director from The Night Pride Series that you most represent! There are 8 possible directors so hopefully you will be matched with one that represents you!!
Each Director has very different personalities... so let's see if you'll get matched correctly! Please look over every question carefully during your time on the quiz!
Created by: Padme