Which MLB character are you?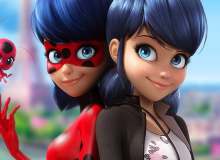 In this quiz you will answer 17 questions to see who you match the most. I sadly forgot images for the results but hopefully it's ok. Please don't be disappointed with the results.
This is also my first quiz so if it doesn't work I would be disappointed but I'd try again. I have no creativity so this took me weeks because I couldn't think of anything. Anyways enjoy!