which miraculous will you get?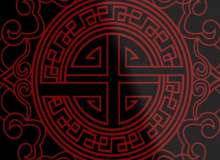 In this quiz, you will discover what miraculous will you have. There are eight results but i will not tell what they are, you need to discover it alone ;) That is part one. part 2 and 3 will come soon.
Every miraculous is special, every one at the other way. This pieces of jewerly granted you a power to save the world! I hope you will enjoy this quiz!
Created by: Nikolina Filesh