Which KOLTC Character Are You? (Main 8)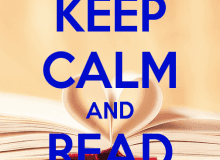 This is a quiz inspired by Keeper of The Lost Cities. It is a book series written by Shannon Messenger. I was only recently introduced, but I'm completely obsessed! By that I mean my desktop and profile picture are both related...hehehe.
I really hope you enjoy this quiz. I have only included the main 8 (Keefe, Fitz, Dex, Sophie, Biana, Tam, Wylie, and Linh). I HIGHLY ADVISE not taking this quiz if you do not want spoilers!
Created by: Hannah