Who are you in the Keeper of The Lost Cities Exile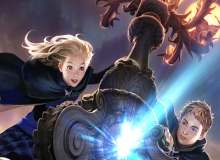 This is a who are you quiz on the keeper of the lost cities. This quiz was created for a project of mine. I hope you enjoy it and read the books after or before taking it.
After reading the book I wanted it to go on forever but it had to stop the book there. Thankfully this is a series of books that i can get and continue the story and so can you,bye and have fun.
Created by: Dkarvyon