Which Justice League member are you?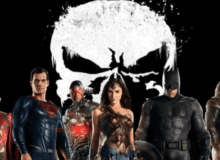 This Is My Justice League Quiz. Just for you 3 D.C. fans that remain, after Superman's Mustache Fail and The Infinity War Trailers. These Questions will be for the New Version Of The Justice League.
Sorry to all you Die Hard D.C. Fans. But if you do like my quiz (by the grace of god) feel free to tell all your friends, because I'm a filthy self promoter.
Created by: Deadlock