Which Harry Potter witch would date you?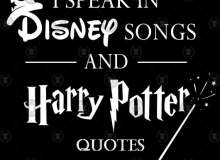 I love Harry Potter, and I have a crush on many female characters. I love Ginny, Luna, Hermione and Cho, and those are the possible answers because they're my crushes.
Next year, my dad and I are going to Florida to go to Universal Studios! I'm going to Harry Potter world! I watch the movies all the time, and I love the books so so so much!
Created by: Virgil Potter