Which Leading Harry Potter Female Character Are You?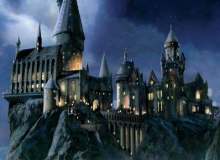 Are you more Hermione, Ginny, or Luna on the inside? Only one way to find out! Just answer the questions, no matter how random lol. And have fun with it :)
There are three possible results, the three leading Harry Potter females. Like this quiz? Try my Hunger Games one, link shown. I never really know what to write here lol.