Which Harry Potter house are you in?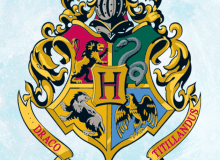 Here's a nice Harry Potter House Quiz that will surely find your house quickly. Are you a brave Gryffindor? Or a kind Hufflepuff? Or perhaps a wise Ravenclaw? Or slythy?
A few questions might be doubled, I know it's hard to pick! Just be absolutely honest. It's fine if you don't get your dream house… just don't do the answers for your dream house! Here we go!