Which Harry Potter character are you??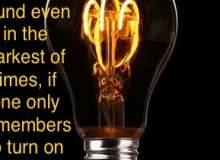 In this quiz, you get to find out what Harry Potter character you really are. I hope you enjoy this quiz and I hope it's helpful. Thank you guys so much!!!
Are you brave Harry? Brainy Hermione? Silly Ron? You find out in this quiz right here. Make sure did you take either go to quiz quizzes in the future! Enjoy!