Which Doctor Who character are you? (From Season 6)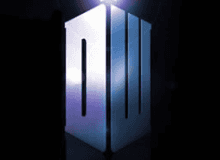 Ever wondered what Doctor Who character you are?(From the Doctor, Amy Pond, Rory Williams or River Song.) Well now you can find out! Play this quiz and reveal your Doctor Who identity.
This quiz includes 10 questions with a mixture of funny and simple answers. Choose one - and only one - to determine who you are in the world of the Doctor.
Created by: DrWho