Which Descended God are you?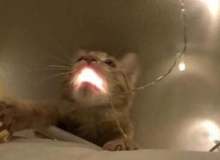 Just a quiz from a roleplay. So if other people stumble across this uh- hi? hello? Dunno how you got here but yeah.Hearne, God of the HuntCrow, God of FamilyAstra, God of LightLouise, God of ChangeNotus, God of WarApollo, God of the SunDeidamia, God of WrathAnarchy, God of ChaosMim, God of Knowledge
Okay now I have to write a second Paragraph, stupid site :rolling_eyes:Anyways, all results are based off what I think of each character and what I believe they would choose if they took this quiz. If anything seems off or doesn't fit, tell me!
Created by: Sour